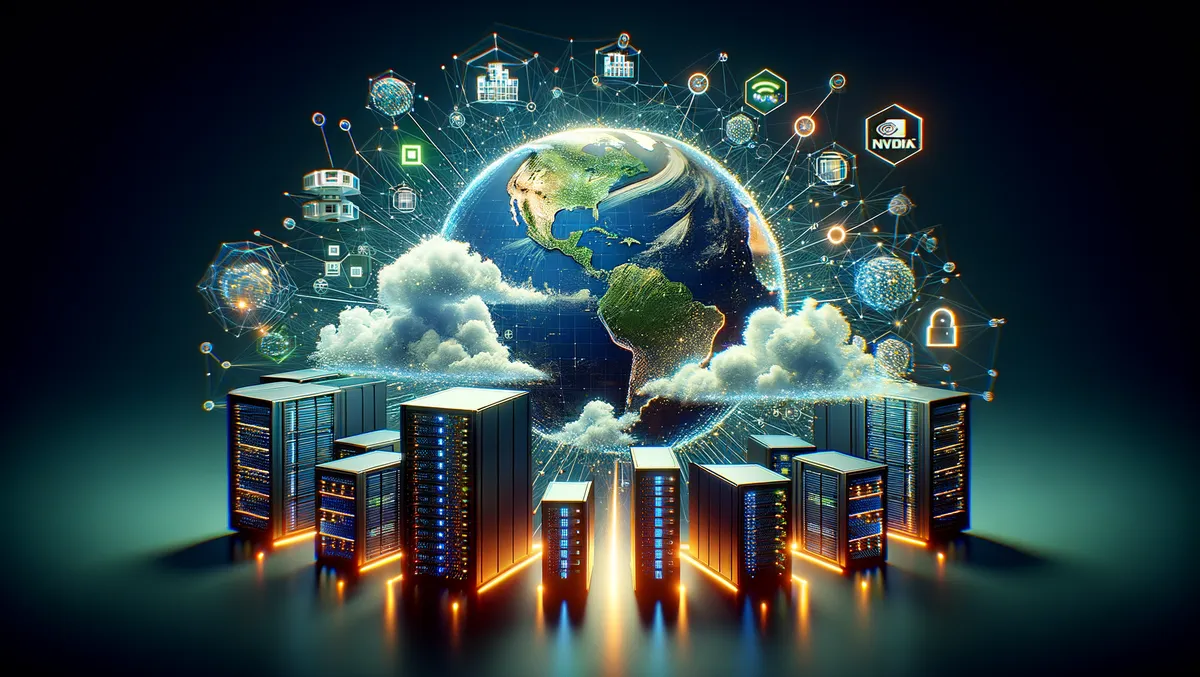 Vultr, DDN partner to enhance AI & data management solutions
Thu, 16th Nov 2023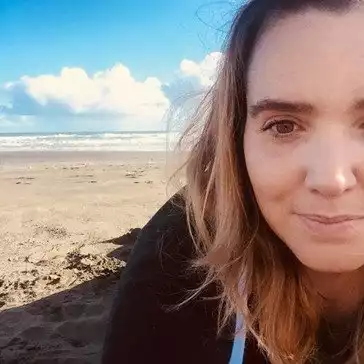 By Shannon Williams, Journalist
Vultr, the world's largest privately-held cloud computing platform, has announced a major new partnership with DDN, known for its global leadership in artificial intelligence (AI) and multi-cloud data management solutions. The partnership will advance innovation in AI and high-performance computing by integrating DDN's data management solutions with Vultr's high-performance cloud infrastructure. This will optimise data operations, migration, and protection, and accelerate the implementation and scalability of AI initiatives across Vultr's impressive network of 32 cloud data centre locations around the globe.
The partnership is aimed at streamlining data operations and ensuring cloud scalability to harness the power of NVIDIA GPUs worldwide. Rapid access to GPUs and effective data management for sophisticated AI models are key to the success of these initiatives, according to Kurt Kuckein, vice president of marketing at DDN. He stated: "Fast access to GPUs for dynamic workloads and data management for sophisticated AI models are two of the major bottlenecks every data science team faces. Combining DDN's robust storage for superior performance for large language models, generative AI, and machine learning applications with Vultr's globally distributed best-in-class computing capabilities eliminates these barriers."
The combination of DDN's data management solutions, Vultr's global cloud platform, and the computational power of NVIDIA GPUs will bring about a simplification of complex data management for AI and high-performance computing workloads. This will lead to a number of operational benefits for organisations, including global high-performance operations, enhanced AI model training, real-time AI inferencing, AI-driven insights, scalable data storage, and secure, streamlined data flow.
The real-world implications of these enhancements include more efficient global business functions due to consistently high-speed performance and reduced latency. Data management will be simplified, with a robust, scalable, and easily manageable storage ecosystem, delivering superior storage solutions integrated with Vultr's scalable cloud services. Firms will also benefit from faster training times and a quickened pace for bringing AI models into production.
The impact of this partnership was further highlighted by J.J. Kardwell, CEO of Vultr's parent company, Constant. He stated: "Our partnership with DDN is the latest step in building our global ecosystem of technology partners to enable the next wave of AI innovation for businesses around the world. Our joint offering provides optimal performance for LLMs, generative AI, and machine learning applications. Together, we are helping innovators advance their AI initiatives, while ensuring optimized data operations on a scalable cloud foundation."
The new partnership cements DDN as the latest member of the expanding Vultr Cloud Alliance. This alliance of companies provides organisations with the opportunity to build custom cloud operations from a range of enterprise-grade Infrastructure as a Service (IaaS), Platform as a Service (PaaS), and Software as a Service (SaaS) providers, in order to effectively scale and meet the demands of their evolving businesses.