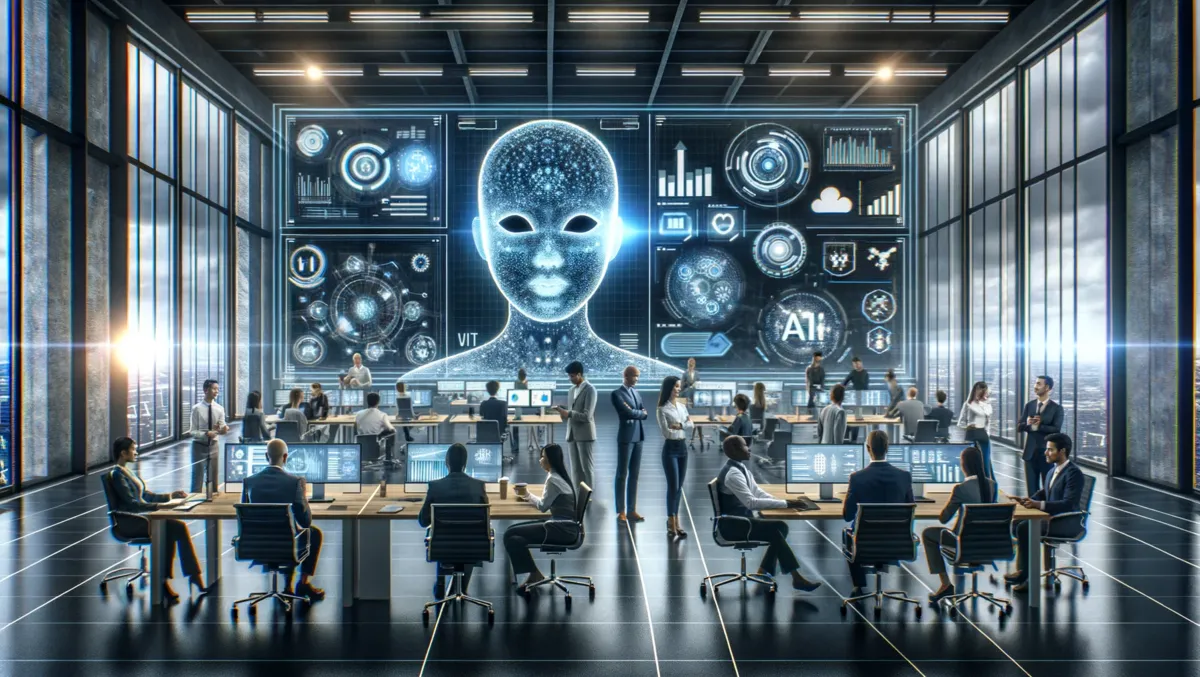 LogicMonitor launches AI tool Co-Pilot to enhance IT operations efficiency
Fri, 10th Nov 2023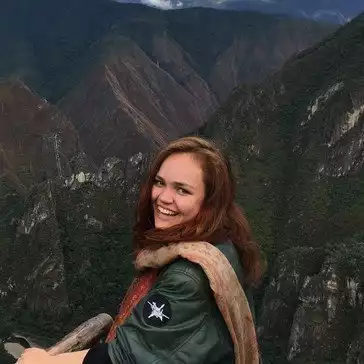 By Catherine Knowles, Journalist
SaaS-based unified observability platform, LogicMonitor, has launched its innovative Generative AI tool, Co-Pilot, aimed at alleviating challenges faced by IT and Cloud Operations. Co-Pilot is expected to make IT operations more efficient and innovative, ultimately enhancing user and customer experience.
With the launch, LogicMonitor believes Co-Pilot will free up IT teams to focus on innovation and customer satisfaction. This comes in direct response to the industry statistic that over a quarter of IT leaders are holding back development due to time spent on troubleshooting and incident response.
Co-Pilot's suite of features aims to address these issues by streamlining administrative tasks and support documentation into a single, interactive experience. This reduction of potential errors, combined with interactive dialogues and real-time assistance, is forecast to provide significant time savings for IT and cloud operations teams.
In addition, Co-Pilot offers users easy access to LogicMonitor's entire support catalogue through innovative content discovery and delivery methods. The tool's release is expected to make IT teams more agile and proactive, aligning elegantly with the evolving landscape of IT operations.
Taggart Matthiesen, Chief Product Officer of LogicMonitor, emphasises the benefit of generative AI: "One of the benefits of generative AI is its ability to take massive amounts of information and distill it into a rich, yet refined, interactive experience."
"With Co-pilot, we can condense multiple steps into an interactive experience, helping our users immediately access our entire support catalog at the tip of their fingers. This is really an evolutionary step in content discovery and delivery. Co-Pilot minimises error-prone activities, saves our users time, and exposes them to contextually relevant information."
According to LogicMonitor's Future Further report, more than one in four IT leaders defer development to troubleshoot and respond to incidents. LM Co-Pilot's design assists in these incidents by streamlining multi-step and multi-page administrative tasks for greater efficiency and fewer potential errors.
Additionally, it provides a curated interaction, bringing content scattered across several pages of support articles into a chat-like experience. These features aim to save users time and energy usually spent searching for best practices in support documentation.
Ethan Bateman, Service Architecture, Network Operations Center at Louisiana State University, praised LogicMonitor's efforts to seamlessly integrate AI-driven capabilities into their existing infrastructure. He asserts, "Introducing the right capabilities allows us to be more agile and proactive, ensuring our teams remain free to innovate with confidence, deliver exceptional customer and user experiences."
Since its inception, LogicMonitor has aimed to simplify monitoring of hybrid IT environments. With LM Co-Pilot, LogicMonitor aims to extend its AI-powered experience to assist IT teams with daily operations and administrative tasks.