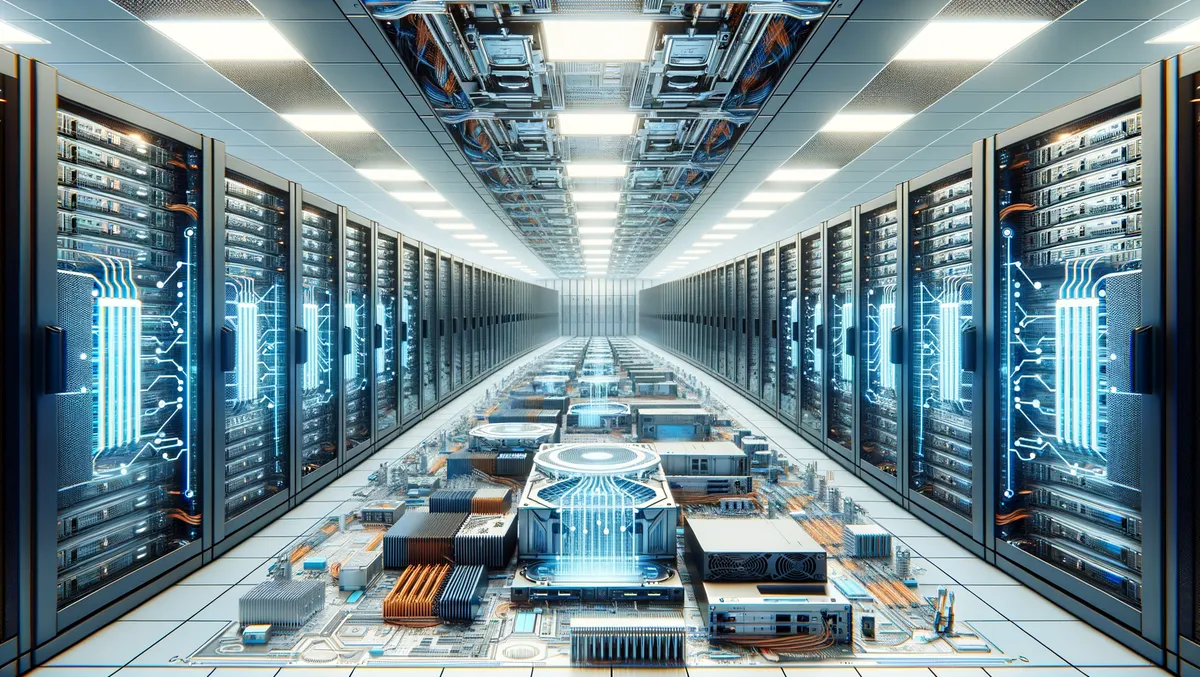 LiquidStack announces entry into direct-to-chip liquid cooling market
Tue, 21st Nov 2023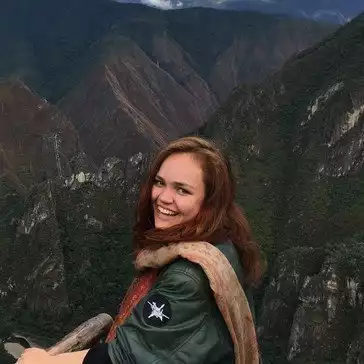 By Catherine Knowles, Journalist
LiquidStack, a player in the world of liquid cooling for data centres, has announced its move into the direct-to-chip liquid cooling (DTC) market with the introduction of a novel set of universal coolant distribution units (CDUs).
Engineered to support the majority of commercially available DTC solutions, these CDUs will be available for pre-order from December 1, 2023.
As a significant player in a rapidly evolving field, LiquidStack's new product range has been designed to specifically serve advanced AI, High-Performance Computing (HPC), and sophisticated cloud computing applications.
With its universal CDU range now delivering 800kW to 1.5MW of heat rejection, the company's new offering confirms its commitment to becoming a comprehensive provider of liquid cooling technologies.
Reports confirm that DTC remains the most extensively used segment within the liquid cooling market. This trend is largely attributed to a surge in demand for DTC-optimised, standardised CDUs to meet the unique requirements of data centres across the globe.
In response to this need, LiquidStack is introducing universally configurable CDUs that have been specially customised to offer maximum power, efficiency, and intelligent utility for DTC applications. This enables its customer base to seamlessly and swiftly deploy liquid cooling, thereby speeding up DTC implementation and minimising costs.
Nick Schweissguth, Director of Product Management at LiquidStack, acknowledged the variety of needs in the sector, stating, "There is no one liquid cooling solution that will fit every need or application, as data centres must factor in their location, workloads, sustainability goals, budget, and other considerations."
Evaluating the most likely way forward, Schweissguth added, "Many data centres will be taking a hybrid air and liquid cooling approach for the foreseeable future. As a full service liquid cooling company, we are incorporating universal coolant distribution units (CDUs) for direct-to-chip technology into our portfolio of products and services, thus addressing all forms of liquid cooling."
Equipped with intelligent logic controls, the novel LiquidStack CDUs provide cutting-edge management and monitoring features to better suit the needs of AI, HPC, and demanding cloud computing applications.
The CDUs will appeal to hyperscalers and co-location companies eyeing to deploy large scale DTC solutions during their transition to hybrid cooling operations.
The distinctive features and benefits of the LiquidStack Universal CDU range include high efficiency for DTC applications, intelligent operation with smart logic controls, universal compatibility with virtually any DTC installation/type, expandable resiliency with N or N+1 redundancy configuration ensuring high reliability in data centre operations, and a clever design featuring a compact, noise-insulated enclosure accessible from all sides. The various capacity ranges of the CDUs make them well-suited for typical data halls.
LiquidStack's Universal CDU will be on pre-order come December 1, 2023, with deliveries set to start by the second quarter of 2024.