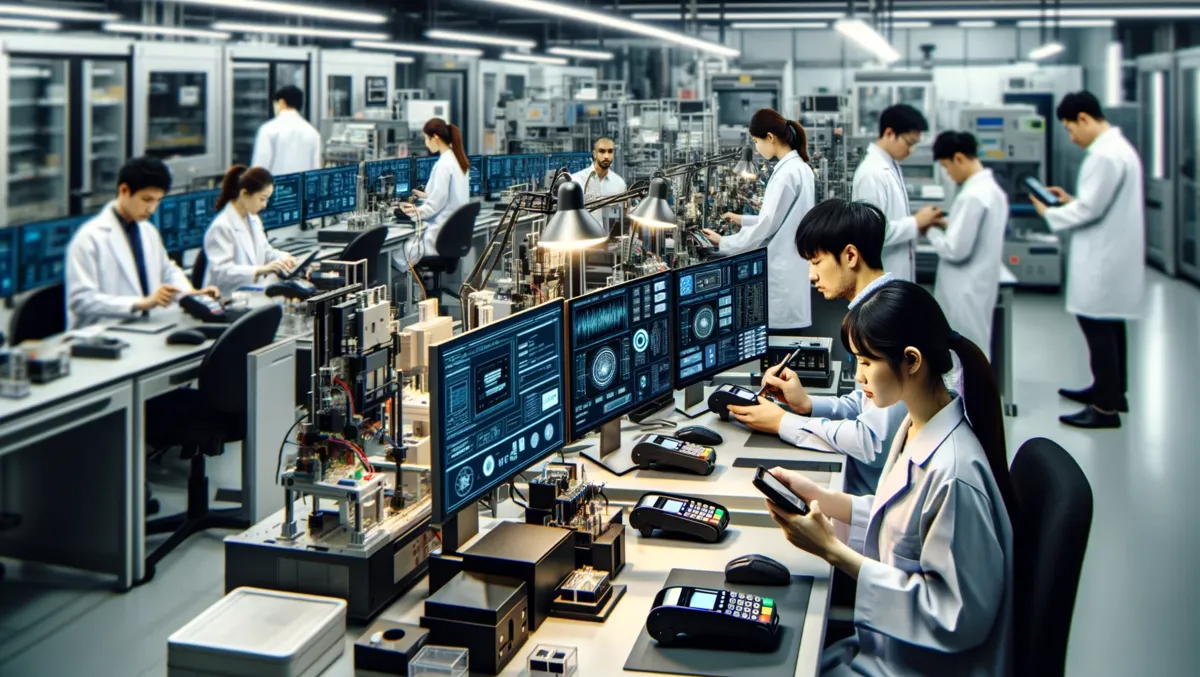 Fime Asia accredited by Visa for contactless payment terminal validation
Fri, 13th Oct 2023
By Sean Mitchell, Publisher
Fime Asia, part of the global testing and consulting provider Fime, has been accredited by Visa to support vendors with the validation of Level 2 compliance for their contactless payment terminals. This accreditation significantly bolsters Fime's testing services around the globe, assisting stakeholders to ensure the compliance of their terminals and fuelling innovation within the payment ecosystem.
The accreditation provides solution providers in the Asia Pacific (APAC) region with a local one-stop-shop for all their payment compliance needs. This assistance aids in streamlining the testing process, optimising the time to market and facilitates financial savings.
Nol Catherine, VP Services at Fime, noted: "We are simplifying and speeding up certification for the APAC market, giving payments industry players the means to create trusted new ways to pay. We are proud of this achievement, and the diverse portfolio of accreditations for many different payment schemes available at the Asia labs is a testament to the team's hard work."
For over two decades, Fime Asia has provided an extensive array of lab and testing services to stakeholders in the region, and this most recent accreditation further enhances this offering. It provides comprehensive Level 1, Level 2 and Level 3, and biometric testing for payment cards, devices, and acceptance terminals across most international and domestic payment schemes. Each solution and test plan is tailored to the unique requirements of each market, with Fime's experts delivering global expertise at a local level.
Furthermore, Fime uses its disruptive testing solutions and expertise to assist clients in creating and launching reliable, interoperable and secure solutions. "Fime enables its clients to create and launch trusted and secure solutions with consulting and testing services in payments, smart mobility, biometrics, authentication and open banking," the company said in a statement. Boasting over 400 experts worldwide, Fime works strategically to help clients transform ideas into reality, swiftly take products to market, and achieve a competitive advantage.
Fime has a unique heritage in testing and certification and offers a global cross-industry perspective, local insight, and transformative business expertise. Its consultants work in partnership with organisations worldwide to define, design, deliver and test their products and services. As the company proudly declares, Fime is about "making innovation possible."