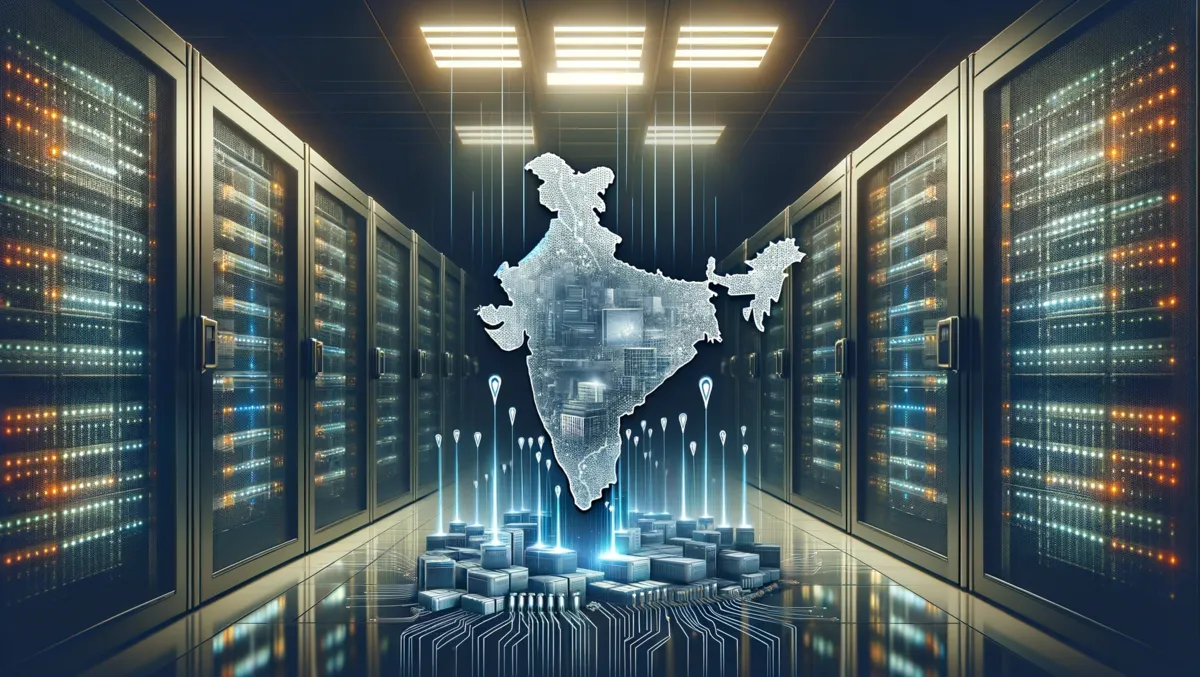 Dynatrace expands platform availability to AWS Mumbai region in India
Dynatrace, the leader in unified observability and security, recently announced its platform's availability on the Amazon Web Services (AWS) Mumbai region in India. This expansion results from an ongoing global collaboration with AWS, aimed at assisting businesses in their cloud modernisation processes whilst adhering to local data, security, and compliance rules.
The move comes as organisations globally are increasingly tapping into AWS for their modernisation and digital transformation ventures. These initiatives produce vast amounts of observability and security data. The Dynatrace platform consolidates this data, utilising advancements in analytics and AIOps to deliver precise responses and intelligent automation. These tools enable customers to optimise the performance of their cloud-based services.
Goutam Datta, Chief Information and Digital Officer at Bajaj Allianz Life Insurance, spoke of the importance of these innovations. He remarked, "Embracing rapid innovation remains a cornerstone of our business strategy, and AWS and Dynatrace are key to this approach. Armed with insights from Dynatrace, our teams can proactively troubleshoot our environments, heighten customer experience, and amplify the value of our data for our company and our services for our customers. Having the Dynatrace platform available on the AWS Mumbai region will enable us to be compliant with local regulations and enhance our agility in configuring observability, scalability, ease of maintenance, and cost efficiency."
With the Dynatrace platform now accessible in AWS Marketplace, an online software store, Indian enterprises will have a simplified path to Dynatrace for a swift deployment and optimal utilisation of AWS's deep integrations. This streamlined access is projected to provide optimal efficiency for businesses.
Subbu Subramanian, Regional Vice President – India at Dynatrace, spoke about the benefits of the platform. He stated, "Dynatrace provides advanced observability and security across full-stack hybrid- and multi-cloud environments for greater scalability, visibility, and innovation to maximise organisations' AWS investment. Dynatrace's expansion to the AWS Mumbai region underscores our unwavering commitment to innovation and supporting our customers along their transformation journey, while providing them with robust backing for their AWS-based cloud modernisation endeavours."
The AWS Marketplace's Dynatrace platform availability will permit Indian customers to make use of their AWS Committed Spend (EDP) and capitalise on deep integrations. Consequently, this will amplify the value proposition for businesses going for Dynatrace. The Dynatrace platform on the AWS Mumbai region is accessible today.