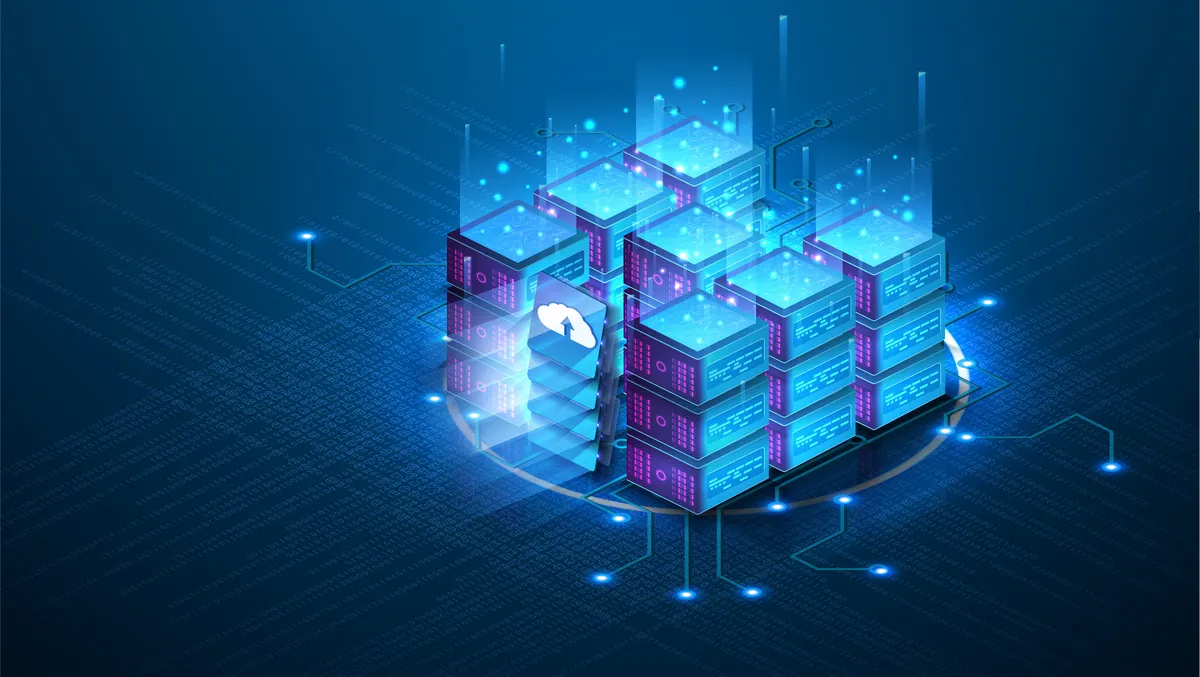 Data Protection, Exposure Management, and IT Automation in CrowdStrike launches
Wed, 20th Sep 2023
By Sean Mitchell, Publisher
Striving to revolutionise cybersecurity, CrowdStrike has launched new innovations in Data Protection, Exposure Management, and IT Automation. These developments are set to propel the unified CrowdStrike Falcon platform to new heights, eliminating the necessity for complex and expensive security and IT point tools.
Raj Rajamani, the Chief Product Officer at CrowdStrike, elucidated the pivotal role of these advancements, stating, "CrowdStrike's latest innovations expand the power of the Falcon platform to help customers solve three significant problems facing security and IT teams today: preventing theft of sensitive data in today's cloud era, managing adversary risk due to the proliferation of vulnerabilities and configuration issues, and breaking down the silos between security and IT." He further emphasized the company's commitment to being a "strategic partner for cybersecurity", facilitating a unified approach to security and IT.
The Falcon platform, renowned for its cloud-native architecture, unified data, and lightweight agent, has established itself as the gold standard in the cybersecurity market. The recent innovations are set to further disrupt legacy markets and tools, offering a modern, unified approach to preventing breaches. This comes on the back of record financial results in the second quarter of the fiscal year 2024, with a notable increase in module adoption rates as of July 31, 2023.
The Falcon Data Protection module is designed to empower customers to consolidate legacy data loss prevention products on the unified platform, thereby accelerating detection and response times. It offers dynamic data protection policies that automatically safeguard content as it traverses files or SaaS applications, effectively preventing data theft.
On the other hand, the Falcon Exposure Management module aims to reduce risk by providing comprehensive visibility into every asset and real-time assessments of potential exposures. It integrates seamlessly with existing CrowdStrike endpoint agents and offers features such as Secure Configuration Assessment (SCA) to ensure compliance with CIS benchmarks.
CrowdStrike has also introduced Falcon for IT, a built-in IT automation tool that extends the capabilities of the Falcon platform to automate IT and security workflows. This tool enables teams to drive queries and actions directly from plain language generative AI prompts with Charlotte AI, offering an intuitive dashboard and simple query interface for streamlined operations.
To further facilitate platform consolidation, CrowdStrike has introduced the FalconFlex Licensing Program. This initiative replaces the traditional, rigid bundling model with a flexible and straightforward consumption model, allowing customers to adapt module usage according to evolving business needs without incurring additional costs or complexities.