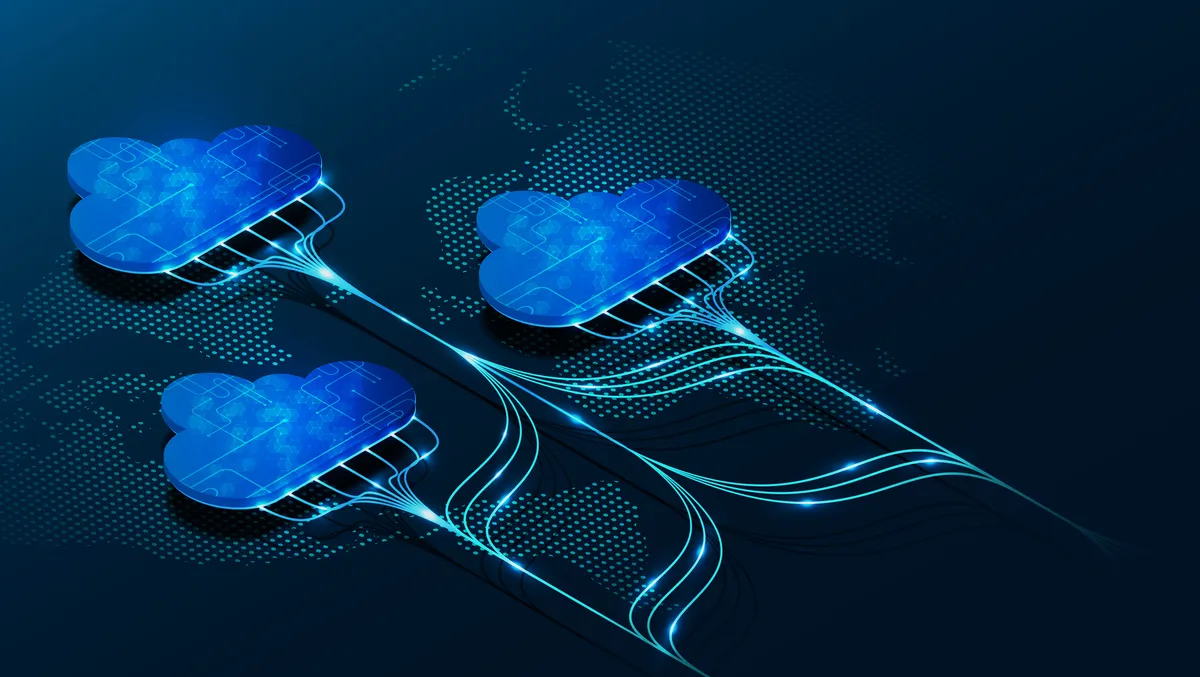 Vultr announces launch of GPU stack and container registry
Vultr, the world's largest privately-held cloud computing platform, announced the launch of the Vultr GPU Stack and Container Registry. The new development aims to facilitate the building, testing, and operationalising of Artificial Intelligence (AI) models across the globe by both digital start-ups and global enterprises. With support for instant provisioning of NVIDIA GPUs full array, the Vultr GPU Stack and Container Registry are poised to expedite global AI development and Machine Learning (ML) models' deployment.
Available in Vultr's 32 cloud data centre locations spread across all six continents, these new releases will accelerate the speed of development and deployment of ML and AI models, enabling better collaboration. Furthermore, it reduces technical pressure on data science, MLOps and engineering teams who can now build on a globally-distributed basis, exempt from concerns over data sovereignty requirements, latency, local compliance, or security.
J.J. Kardwell, CEO of Constant, Vultr's parent company, stated, "Vultr is committed to enabling innovation ecosystems around the world – from Silicon Valley and Miami to Sao Paulo, Tel Aviv, Tokyo, Singapore, London, Amsterdam, and beyond – by providing resources that boost AI and cloud-native innovation. By collaborating closely with NVIDIA and our technology partners, we are removing access barriers to the latest technologies, and offering enterprises the first composable, full-stack solution for end-to-end AI application lifecycle management."
The newly unveiled Vultr GPU Stack provides a finely tuned and integrated operating system and software environment that can instantly provision the full array of NVIDIA GPUs, pre-configured with NVIDIA CUDA Toolkit, NVIDIA cuDNN, and NVIDIA drivers. With NVIDIA NGC catalog, Hugging Face or Meta Llama 2 models and frameworks can be incorporated for immediate deployment.
Moreover, Vultr's pioneering Kubernetes-based Container Registry has been introduced, fully integrated with Vultr's GPU stack. The Container Registry, which includes a public and private registry, will allow organisations to source NVIDIA ML models from the NVIDIA NGC catalog and deploy them to Kubernetes clusters via Vultr's 32 cloud data centres. Consequently, data scientist and engineering teams can leverage pre-trained AI models from anywhere in the world, irrespective of their physical location. Additionally, the private registry will combine public models with an organisation's private datasets, allowing developers to train and create their unique instance of the model for inference.
Vultr aims to make high-performance cloud computing affordable and accessible to businesses and developers globally. With a customer base of over 1.5 million, spanning 185 countries, Vultr has established itself as the world's largest privately-held cloud computing company.