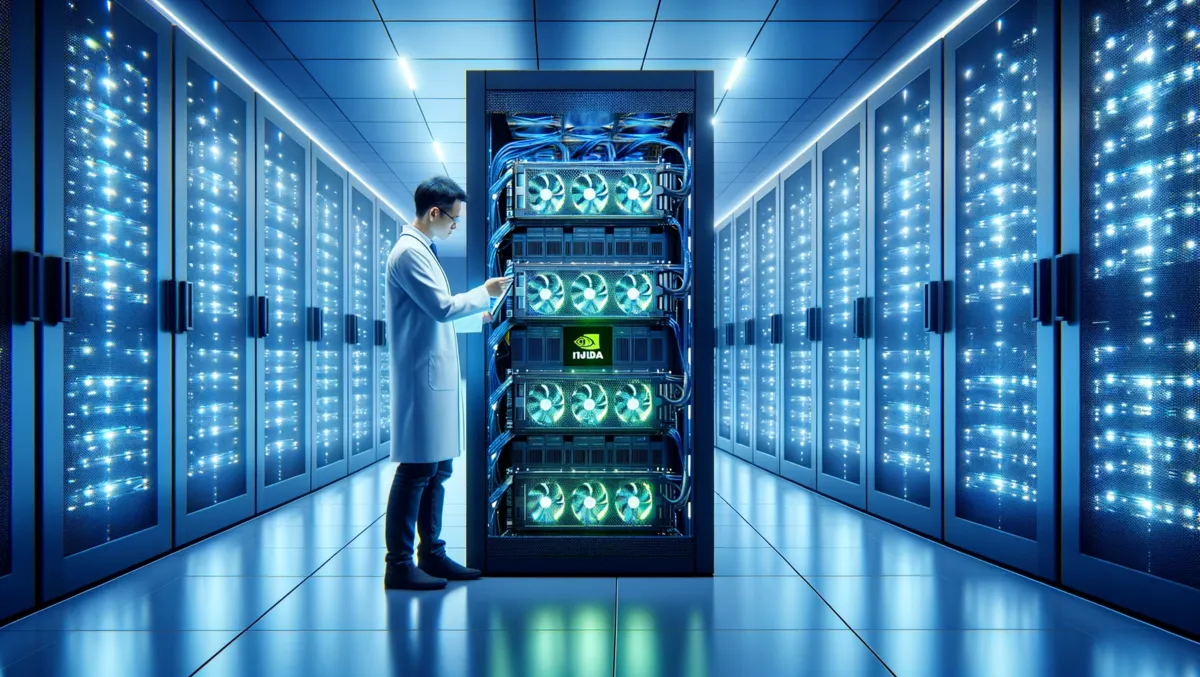 OVHcloud introduces new AI-focused offerings powered by NVIDIA GPUs
Thu, 2nd Nov 2023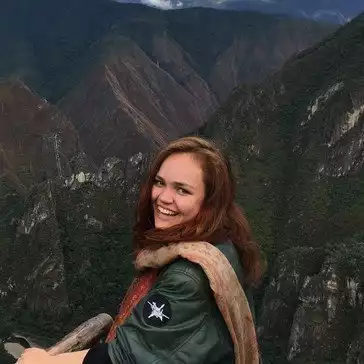 By Catherine Knowles, Journalist
OVHcloud, the leading European Cloud service, has inaugurated new product offerings powered by NVIDIA GPUs, which will serve as key components to a broader vision centred on artificial intelligence (AI).
These high-grade, state-of-the-art NVIDIA GPU technologies will empower OVHcloud's customers to handle large machine learning workloads, presenting a range of choices to augment the capabilities of AI engineers, data scientists, and other experts in the realm of data practice, research, and machine learning. The advent of AI-enabled infrastructure presented by OVHcloud reigns in a significant era of advancement and competitiveness in the industry.
The NVIDIA H100 and A100 Tensor Core GPUs lie at the heart of OVHcloud's new AI-oriented infrastructure. Customers will be able to power their most ambitious machine learning projects, including large language models. Additionally, the Group has extended its already competitive line of offerings with older generation NVIDIA V100 and NVIDIA V100S GPUs, announcing new offerings based on the latest GPUs, including the NVIDIA H100, NVIDIA A100, NVIDIA L40S, and NVIDIA L4. These new offerings will be launched in the upcoming weeks.
NVIDIA A100 80GB powered GPU instances are immediately available to AI specialists, capable of executing complex projects using NVIDIA Tensor Cores, which excel in deep learning training and inference. The performance of NVIDIA H100 holds promise for trailblazing in the AI sector, with its potential in deep learning training firmly established.
The Group also introduced GPU instances featuring NVIDIA L4 GPUs with 24GB of memory, and NVIDIA L40S GPU with 48GB of memory. L4, which is based on the NVIDIA Ada Lovelace GPU architecture, is a universal GPU that ensures efficient compute resources for graphics, simulation, data science and data analytics. The NVIDIA L40S, with its fourth-generation Tensor Cores and FP8 Transformer Engine, provides robust performance for AI workloads during training and inferencing.
Moving forward, OVHcloud will expand the NVIDIA GPU infrastructure by including to its comprehensive AI solutions, AI Notebooks, AI Training, and AI Deploy. These tools support every stage of the data life cycle as they are positioned to steer data exploration, model training, and production. As pointed out by Michel Paulin, CEO OVHcloud, the company's unique offerings hold the promise of transforming the client businesses while also providing world-class performance coupled with the benefits of Cloud computing.
This endeavour will fuel customer needs and aid diverse inference and training workloads, said Matthew McGrigg, director of global development for cloud partners at NVIDIA. OVHcloud's strength in this AI roadmap is indicative of the innovative wave of AI that its customers can expect to navigate with their assistance.
GPU instances based on NVIDIA A100 are currently available on public cloud starting at 4,50 AUD per hour for A100-180, 9,01 AUD per hour for A100-360 and 18,02 AUD per hour for A100-720. Managed AI solutions based on A100 will be available later at 4,91 AUD per hour. NVIDIA L4 and L40S GPU instances will be available in October. Pricing details for H100 SXM offers will be personalised, with pre-reservation starting now, and bare-metal servers featuring L4 and L40S GPUs are expected to be available later in the fall.