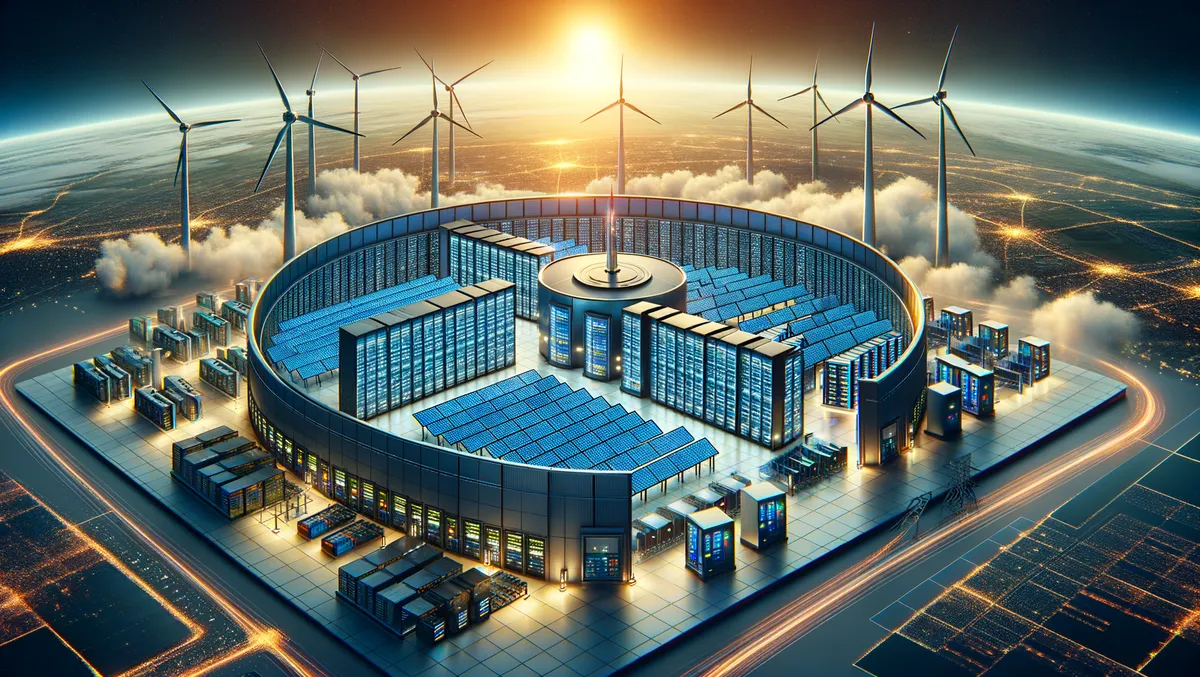 NTT recognised as leader in global data centre services
Thu, 9th Nov 2023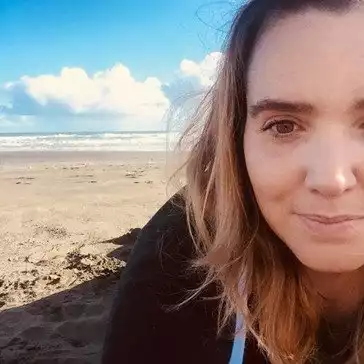 By Shannon Williams, Journalist
NTT Ltd, a leading IT infrastructure and services company, has been named as a Leader in the IDC MarketScape for worldwide data centre services for the third time. The IDC MarketScape evaluates data centre service vendors considering factors including product functionality and global footprint, as well as a focus on sustainability and energy efficiency.
The IDC MarketScape's report notes NTT's strong positioning to serve enterprises requiring a future-proof hybrid IT and multicloud road map and underscores its sustained attention to sustainable facilities and renewable energy sources. NTT currently sources 30% of its energy usage in data centres from renewable resources.
The report evaluated eight worldwide providers in 2023. It remarked NTT should be considered when global organisations require a scalable platform with a concentration on security and global reach. It also highlighted NTT's ability to furnish state-of-the-art technology and large-scale facilities, making it an ideal choice for hyperscalers.
Acknowledging this recognition, Doug Adams, the SEVP of Global Data Centers and Submarine Cable at NTT stated, "It's terrific news that the IDC MarketScape has recognized NTT as a Leader in the worldwide datacentre services market for the third time. We believe this recognition highlights our deep data centre expertise and our growing global footprint."
Adams further elaborated on their focus for the future, mentioning, "At NTT, we are committed to continuing our growth path towards a green and well-connected future that will benefit our clients around the world, and we believe the inclusion in this year's IDC MarketScape is a sign that we are on the right track."
NTT Ltd.'s efforts go beyond just providing traditional services as their data centre portfolio offers comprehensive IT and networking services in over 50 countries. The services include an extensive stack of ICT services for enterprise clients and hyperscalers, leveraging the capabilities of NTT Group such as networking and professional services. The report also praises the launch of NTT's Sustainability as a Service offering in September 2022, which includes Remote Environmental Monitoring, Digital Twin and Smart Solutions, and Automation and Orchestration services.
"We believe being named a Leader is further validation of NTT's comprehensive data center offering that provides enterprises with secure and resilient digital infrastructure," the company said.
"To support the unique requirements of our clients, we combine a scalable, connected data center platform, advanced technology and access to full-stack IT services with deep technical expertise and local-market knowledge. The platform operates in line with leading compliance and sustainability standards to ensure data can be stored, accessed and transported seamlessly and efficiently."