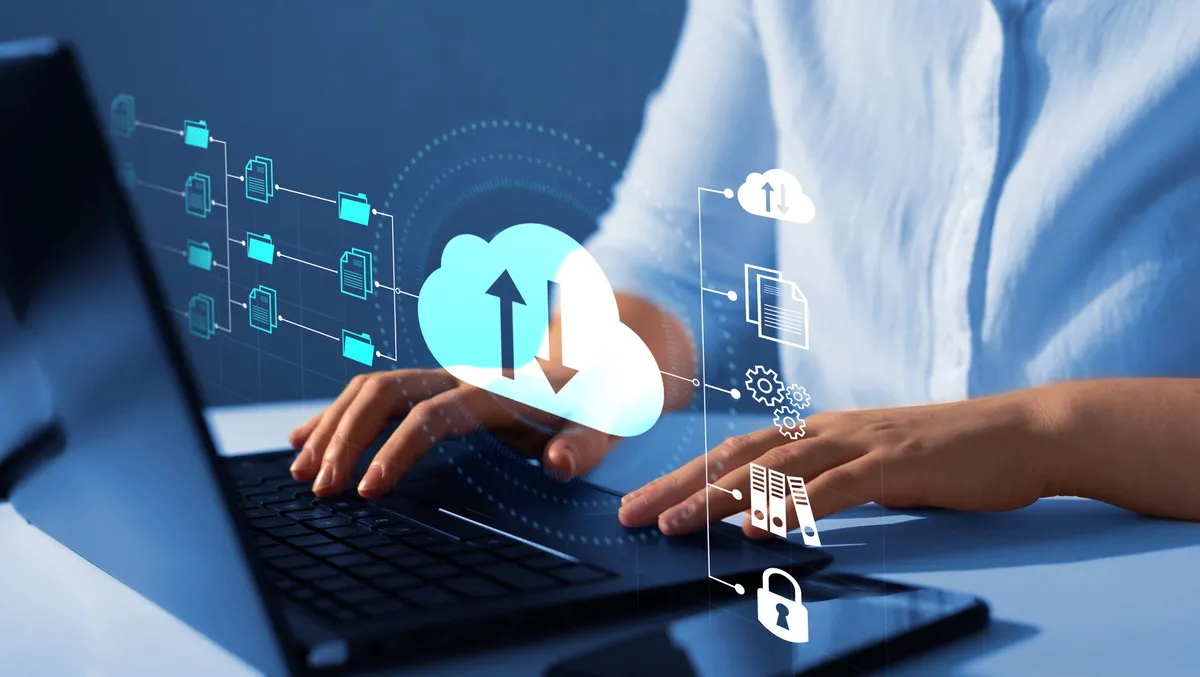 Hitachi Vantara recognised as a Primary Storage leader
Thu, 21st Sep 2023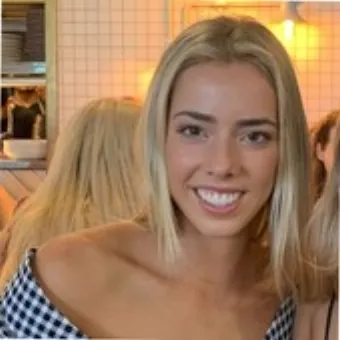 By Kaleah Salmon, Journalist
Hitachi Vantara, the modern infrastructure, data management and digital solutions subsidiary of Hitachi, has been named a Leader in the 2023 Gartner Magic Quadrant report for Primary Storage.
Over the last 13 years, Hitachi Vantara has been named for the 15th time in the Gartner report as a Leader, including this year's Magic Quadrant for Primary Storage.
Hitachi Vantara was evaluated in this year's report for the Virtual Storage Platform (VSP) 5600 and Virtual Storage Software (VSS) block solutions.
Gartner evaluates vendors in the reports based on their strengths and cautions. The Magic Quadrant report helps the industry ascertain how well technology providers execute their stated visions and perform against Gartner's market view by applying a graphical treatment and uniform evaluation criteria.
Gary Lyng, Vice President of Product and Solutions at Hitachi Vantara, says: "We believe that being recognised as a Leader in the 2023 Magic Quadrant report for Primary Storage is a testament to Hitachi Vantara's commitment to delivering cutting-edge storage solutions."
"We feel this recognition underscores our forward-thinking approach, including the ability to significantly reduce greenhouse gas emissions across the entire lifecycle of our systems, and our ability to integrate emerging technologies such as AI, machine learning, and predictive analytics to optimise data management."
"We believe that our consistent recognition in the Magic Quadrant for Primary Storage speaks to the reliability of our systems and data, and it reinforces our commitment to pushing the boundaries of innovation and sustainability in the storage industry," says Lyng.
The company believes that Hitachi Vantara's placement as a Leader in the Magic Quadrant validates its long-standing commitment to innovation and customer-centric solutions.
In the Magic Quadrant, Gartner notes: "Vendors in the Leaders quadrant have the highest composite scores for their Ability to Execute and Completeness of Vision. A Leader has the market share, credibility, and marketing and sales capabilities needed to drive the acceptance of new technologies."
"These vendors demonstrate a clear understanding of market needs. They are innovators and thought leaders, with well-articulated plans that customers and prospects can use when designing their storage infrastructures and strategies."
"In addition, Leaders have a presence in three major geographical regions, consistent financial performance, and support for platform initiatives," notes Gartner.
In today's evolving enterprise landscape, Hitachi recognises that storage must do more than deliver speed and efficiency.
Data-intensive technologies and applications like generative AI are spurring a gold rush to more significant insights, automation, and predictability. However, these technologies are simultaneously exacerbating the already-strained infrastructure and hybrid cloud environments on which they run.
A recent report found that 76% of U.S. companies are concerned their current infrastructure will be unable to scale to meet upcoming demands. Digital infrastructure must deliver adaptive and resilient services with platforms that allow them to run more applications faster and add more capacity to existing workloads.
Hitachi Vantara's VSP 5600 series supports core applications and cloud-native development with 100% data availability guaranteed. Moreover, Hitachi's VSS block storage is designed to consolidate new and core workloads to deliver a cloud-first strategy for application modernisation.